WHY CHOOSE CHEVRON?
If you are familiar with the rest of our website, you may have already read of a few good reasons we are the UK's leading Independent TM company.
Here are a few more aspects that make us a leading employer;
Discounts & Recognition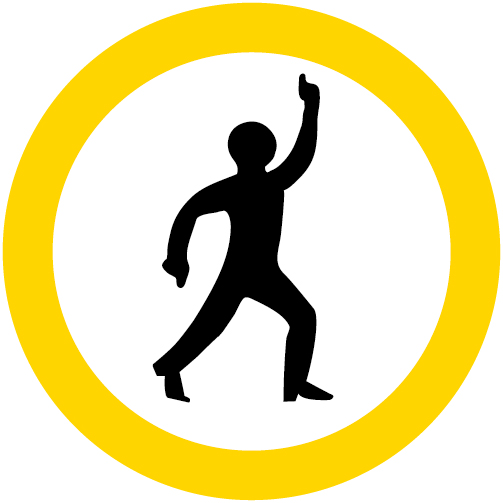 "Perkbox is a discount platform, which can be accessed from any tablet/phone or computer – you simply register using your Chevron email address and create a password.
The discounts include supermarkets, retail stores, restaurants, gym membership, cinema tickets – so something for everyone and a great way to increase the value of the money in your pocket and into your family home!"
Opportunities for All


"Chevron commit to being an inclusive employer, representing opportunity for all. We are a 'disability confident' employer and our Resourcing team are FIR (Fairness, Inclusion & Respect) Ambassadors through our partnership with the Supply Chain School. Our initiatives see us work with British Forces Resettlement Services (BFRS), supporting ex-military personnel and Novus and Develop for ex-offenders. We are constantly refining processes to ensure accessibility and improved opportunity for current and future employees."
Investing in You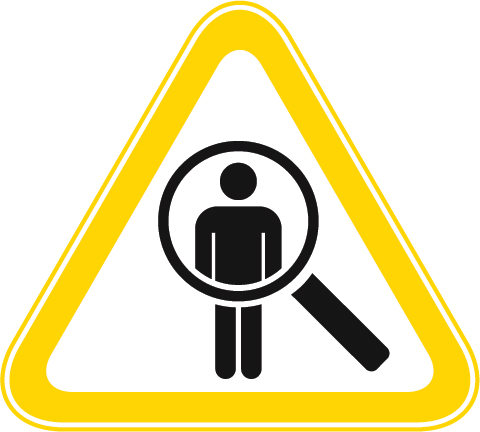 We take our commitment to employee development very seriously at Chevron. As such, when you embark on a career with us, you enter a programme of investment that sees us fund and structure a programme of continued learning for you. This will equip you with the necessary technical competence, recognised qualifications (including LANTRA, H&S, IPV and more) and confidence to push your career in the direction you desire. There really are no limits. Our mentor schemes ensure close-partner working with some of our most experienced and capable staff, ensuring you feel supported and confident at every step of your career with us.
Fancy a Change of Scene?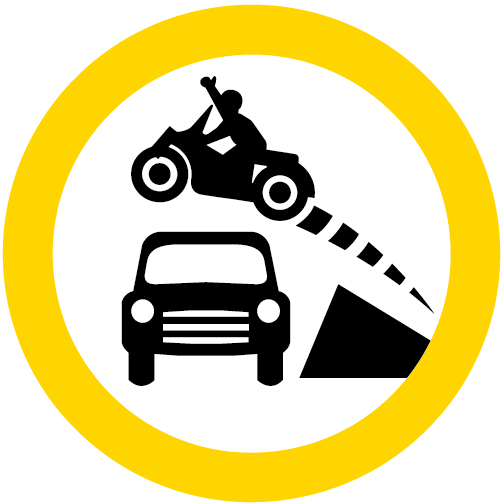 Our network of 11 regional depots ensures there are no obstacles to your continued employment with us if personal circumstances change and you move to another part of the country. Equally, if you see a role advertised with us in a different location and would like the career advancement/change of role, we would love to hear from you.
Size may not be everything, but it certainly helps when it comes to career mobility. There really is no better time to join us!
People are the lifeblood of our business and we want all employees to feel appreciated and valued, regardless of their position in the company.
To show our appreciation, we offer a comprehensive employee offering which is continuously reviewed and improved. Here are some of the things we offer;
Workplace Pension Scheme after 3 months service
Cycle to Work scheme
28 – 34 days holiday (including bank holidays) dependent on role
Perkbox Discounts and Incentives
Employee Assistance Programme
Recognition and Incentive Schemes
Company Car Allowance for some roles
Paid volunteer days