Whether you are new to Traffic Management, just starting as a Trainee or looking to further your progression within the sector, we would like to hear from you.
Great people, building supportive relationships whilst ensuring safety-critical delivery is the essence of Chevron. Please read on to understand the important roles our people play in Chevron's success.
First Step in Your Career:
We are passionate about encouraging applications from a wide spectrum of motivated individuals – Chevron are keen to develop our own talented trainees, eager to take their first step in Traffic Management. Our focus on developing your skills to enable you to reach your maximum potential is borne out by our leading-edge industry training. Equipping you with the qualifications you need to continue your progress in the world of TM.
Experienced TM specialists:
Our success in delivering a variety of complex temporary TM schemes across the UK means that we are constantly looking for qualified high and low-speed TM experts to join us on our journey.
Chevron sets the standard in Safety and Innovation; Our employees remain central and the key element of our continuing success. In addition to the sector-scheme training we deliver in-house, we also invest in your ongoing development through a portfolio of Management Development tools and mentor programmes.
We would be delighted to discuss our opportunities with you!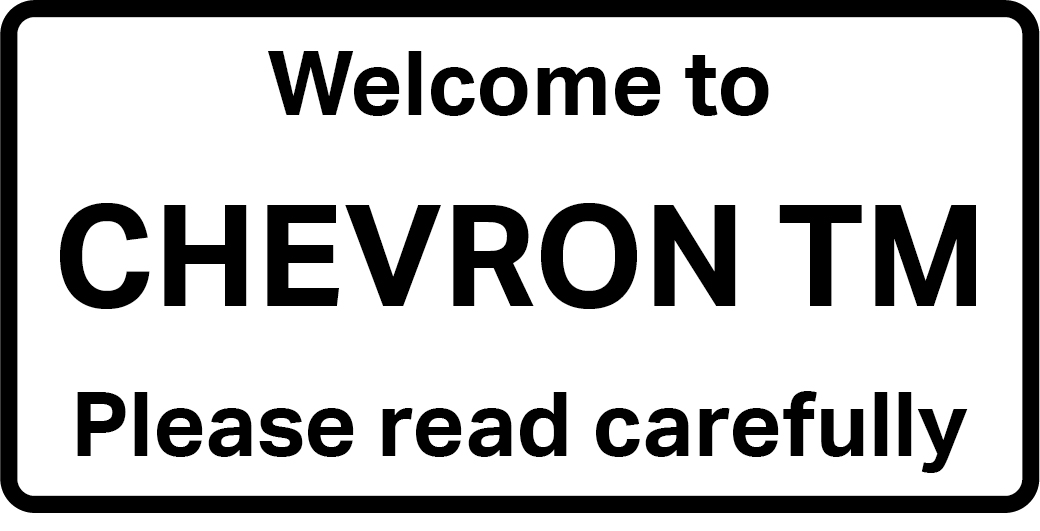 Apprenticeships
Chevron have a range of apprenticeship openings in a variety of specialities across our business. From Marketing to Finance, HR to QS roles, there really is something for everyone.
Being an apprentice gives you the opportunity to gain a recognised qualification and develop new skills, whilst earning a salary. Our Apprenticeship schemes start at level 2, for those with no academic qualifications to Degree and Masters level (4,5,6&7).
Please click here to see our current Apprenticeship openings.
Chevron are committed to upholding and working in line with the Modern Slavery Act